From http://off-campus.weebly.com/
As Michael Straczynski once said, "People spend too much time finding other people to blame, too much energy finding excuses for not being what they are capable of being, and not enough energy putting themselves on the line, growing out of the past, and getting on with their lives."
Considering this general tendency, it does not come as a surprise when we see men being blamed for all problems affecting women.
From http://terry73.wordpress.com
Women do have lots of problems. As Sheryl Sandberg points out in her book Lean In, "the blunt truth is that men still run the world. This means that when it comes to making the decision that most affect us all, women's voices are not heard equally…"
There are lots of reasons for this. "Women face real obstacles in the professional world, including blatant and subtle sexism… Too few workplaces offer the flexibility and access to child care and parental leave that are necessary for pursuing a career while raising children…"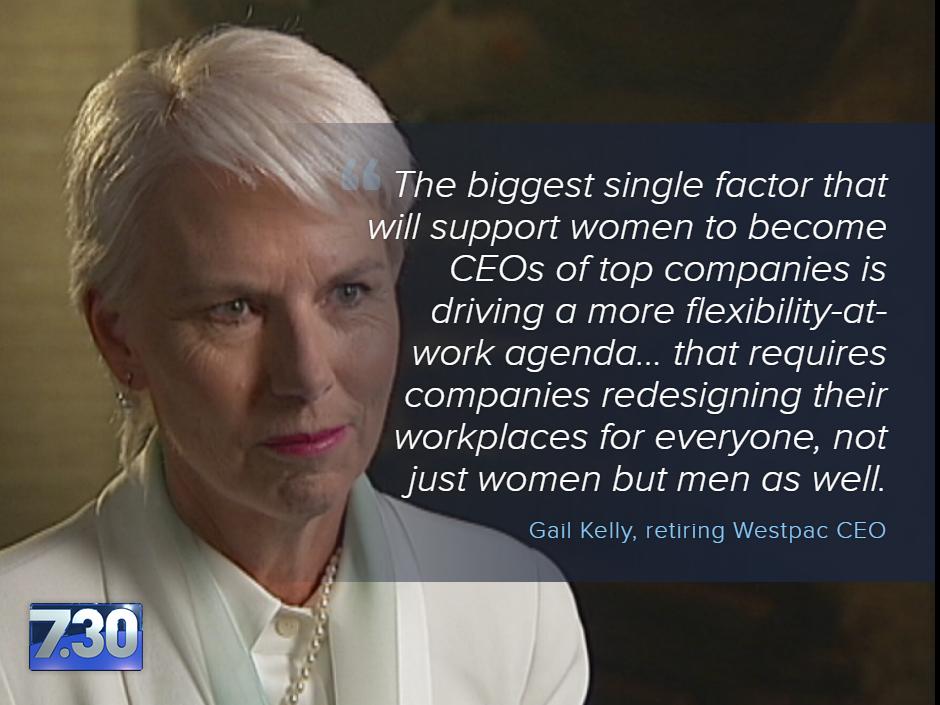 From https://twitter.com/workingmothers1
As the result, the whole society suffers: "The laws of economics and many studies of diversity tell us that if we tapped the entire pool of human resources and talent, our collective performance would improve. Legendary investor Warren Buffett has stated generously that one of the reasons for his great success was that he was competing with only half of the population. The Warren Buffetts of my generation are still largely enjoying this advantage. When more people get in the race, more records will be broken. And the achievements will extend beyond those individuals to benefit us all."
From http://www.wemadeit.ca
When asked how American women could help those who experienced the horrors and mass rapes of war in places like Liberia, Leymah Gbowee (Liberian peace activist who won the 2011 Nobel Peace Prize) responded with four simple words: "More women in power." We do need more strong women in power who don't play victim, who don't make themselves look pitiful, who don't point fingers but stand firmly and deal with the problems.
We do need more women in leadership roles to improve conditions not only for all women and children, but for men as well.
"Why improving conditions for men?" one may ask.
As Sheryl Sandberg points out. "Today, despite all of the gains we have made, neither men nor women have real choice. Until women have supportive employers and colleagues as well as partners who share family responsibilities, they don't have real choice. And until men are fully respected for contributing inside the home, they don't have real choice either. Equal opportunity is not equal unless everyone receives the encouragement that makes seizing those opportunities possible. Only then can both men and women achieve their full potential. …
We all want the same thing: to feel comfortable with our choices and to feel validated by those around us. If more children see fathers at school pickups and mothers who are busy at jobs, both girls and boys will envision more options for themselves. Expectations will not be set by gender but by personal passion, talents, and interests."
Like Sheryl Sandberg, I hope my children will be able to choose what to do with their lives without external or internal obstacles slowing them down or making them question their choices. If they want to do the important work of raising children full-time, I hope they will be respected and supported by the society disregarding their gender. If they want to work full-time and pursue their professional aspirations, I hope they will also be respected and supported by the society disregarding their gender.
From http://d.gr-assets.com/
Let's look for way forward, not who to blame…
😉
THE END